Enjoy authentic Indian cuisine at Shahi Masala Restaurant .
Our Founder Riaz & Qaiser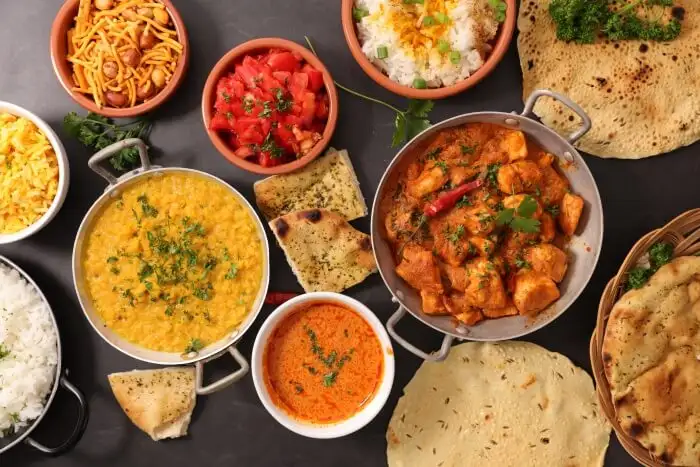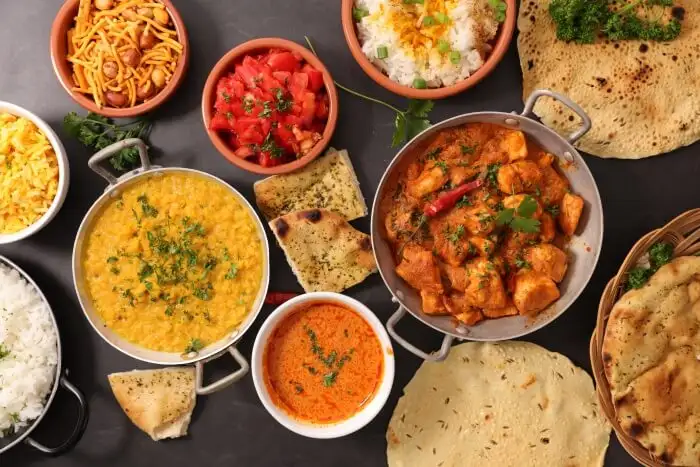 Ready to tantalize your taste buds? Place your order now and enjoy our delicious cuisine in no time.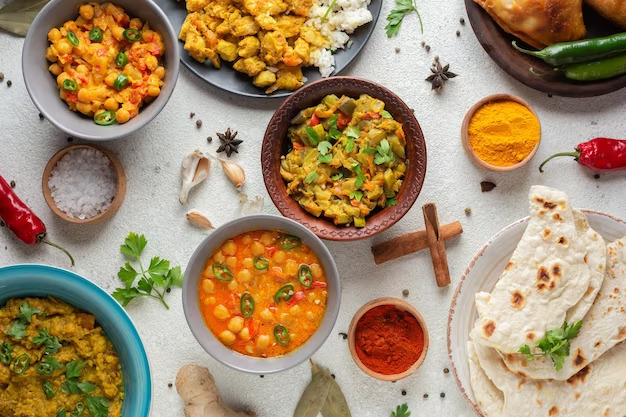 Order food directly from our website. With us you will find good food and drink that comes from fresh ingredients.
Welcome!